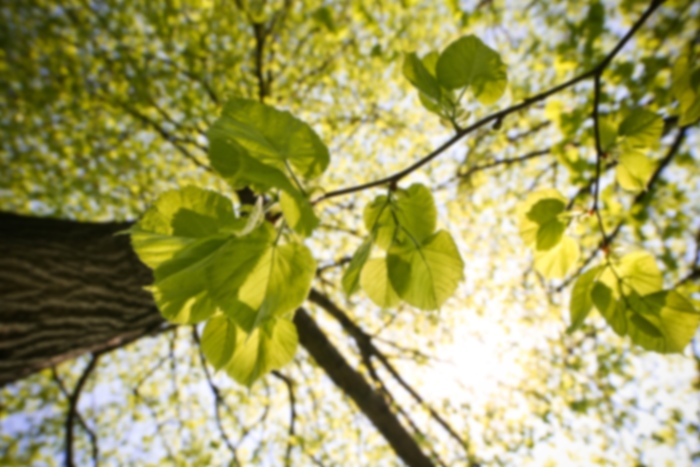 Sarah R Logan,
MD
Obstetrics and Gynecology
Sarah Logan, MD is board certified in obstetrics and gynecology (OBGYN). She received her medical degree from the University of Utah School of Medicine in Salt Lake City, Utah, fulfilling a lifelong dream to become a physician. She then went to the University of Oklahoma in Norman, OK for her obstetrics and gynecology residency. During her residency she was selected to serve as Administrative Chief Resident, supervising and training other OBGYN residents.

Her broad scope of obstetric practice includes high risk and complicated pregnancies including multiples. Her scope of gynecologic care includes extensive experience in minimally invasive surgical procedures, including single site (incision) total laparoscopic hysterectomy.

A proud Colorado native her hobbies include horseback riding, gardening and spending time with her two daughters and her son. Dr. Logan is also a member of the Philanthropic Educational Organization (PEO); a U.S. based international organization that helps women worldwide achieve educational opportunities.
First available appointment is on 8/27/19
First available appointment is on 8/27/19
First available appointment is on 8/20/19
Abnormal Bleeding
Abnormal Pap
Female Annual Exams
GYN Surgery
Hormone Replacement
Hormones
Menopause
Pregnancy
STDs
Obstetrics and Gynecology - Primary - Board Certified
Graduate Degree: University of Utah - 2000
Residency: University of Oklahoma - 2004