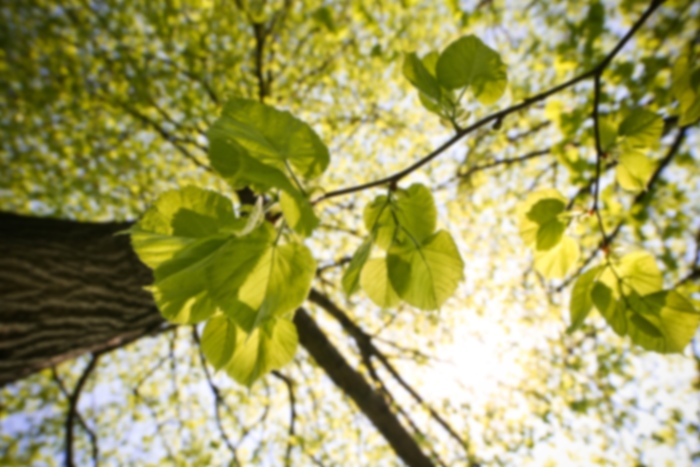 Jacqueline S Ziernicki,
MD
Obstetrics and Gynecology
Jacqueline S. Ziernicki, MD, is board-certified in obstetrics and gynecology. Dr. Ziernicki received her Bachelor of Science in Molecular Biology from the University of Denver in 2000. She earned her medical degree from Saint Louis University School of Medicine in Missouri in 2005. While attending Saint Louis University, Dr. Ziernicki received honors in both Radiology and Genetics. She completed her residency in obstetrics and gynecology at Mercy Hospital St. Louis in 2009. From 2008 to 2009, Dr. Ziernicki also served as Chief Resident at Mercy Hospital. Prior to joining Esprit Woman Care, Dr. Ziernicki was an attending physician at Rose Medical Center from 2009 to 2014 and Castle Rock Adventist Hospital between 2013-2017. Dr. Ziernicki has extensive surgical training in obstetrics/gynecology, having performed over 2,500 surgical or medical cases. Outside of her medical practice at Esprit Woman Care, Dr. Ziernicki enjoys spending time with her husband and two children.
First available appointment is on 8/6/19
First available appointment is on 7/24/19
First available appointment is on 8/8/19
Abnormal Bleeding
Abnormal Paps
Colposcopies
Endometrial Ablations
Female GYN Exams
Femilift
GYN Surgery
Gynecology
Hormone Replacement
Hormones
LEEPs
Menopause
Obstetrics
Obstetrics And Gynecology - OB/GYN
Pregnancy
STDs
Obstetrics and Gynecology - Primary - Board Certified
Residency: St John Mercy Medical Center - 2009
Graduate Degree: Doctor Of Medicine - St Louis University School of Medicine - 2005